Welcome to Sona Steel Enterprises

Corporate Facts:-

About SSE,

40 years ago, Sona Steel Enterprises was established as the trading Business of Alloy steel, Iron & Steel. Sona Steel Enterprises (SSE) was formed with the main aim of supplying finished steel products. With the pace of time & increasing demand, the company diversified into different Product lines related to Alloy Steel, Iron & Steel & similar Products. SSE specializes in activities like supply, stockiest, Dealers, Indenting agents, Importer & Exporter of steel, on retail & wholesale basis.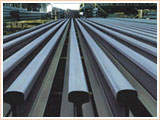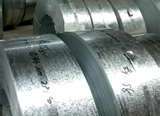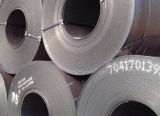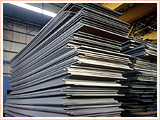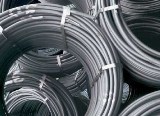 We have our own fabrication house, where slitting, pickling, sharing & related operations are operated. Our network of transportation helps in timely delivery of products. Our godowns are well-established for maintaining the stock in good condition.